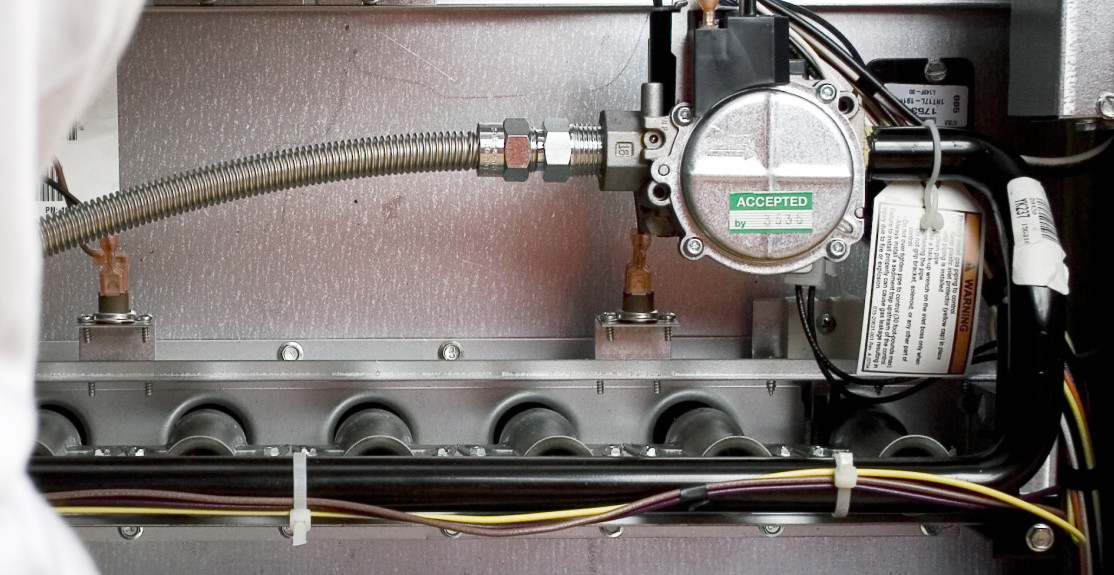 One of the best things that homeowners in Polk County, FL, can do is to keep their cooling and heating systems healthy by having regular preventative maintenance performed by a professional technician. Ideally, this should be done twice a year – once before the cooling season and once before the heating season.
While performing preventative maintenance, the technician will evaluate and inspect your system and make any needed repairs or adjustments. Below are the top 3 benefits of having this done:
Avoid Unnecessary Repairs: With preventative maintenance twice a year, problems can be nipped in the bud before they escalate into large, expensive issues. This will also minimize the number of times the technician will have to come to your home to do repairs.

 
Save Energy: Over time, a lot can happen to your cooling and heating system that prevents it working efficiently. When the technician inspects your system, he will make sure it's running as effectively and smoothly as possible, which will reduce the amount of energy you use.

 
Prolong the Life of Your System: One of the major benefits of preventive maintenance is that it will prolong the life of your cooling and heating system. Just like tune-ups and oil changes keep your car in good shape, regular maintenance keeps your HVAC equipment healthy.

 
Our team at Winter Haven Air Conditioning has been serving Polk County, FL for 25 years. Family-owned and operated, our company's services include air conditioning and heating installation, repairs and maintenance. We've built up a reputation of honesty and reliability, and when it comes to prices, we know we'll beat the rest! Contact us today for more information.