New & Existing Residential Installation, Winter Haven, FL
You can depend on your Winter Haven Air Conditioning™ specialist to give your AC installation the project the attention it deserves.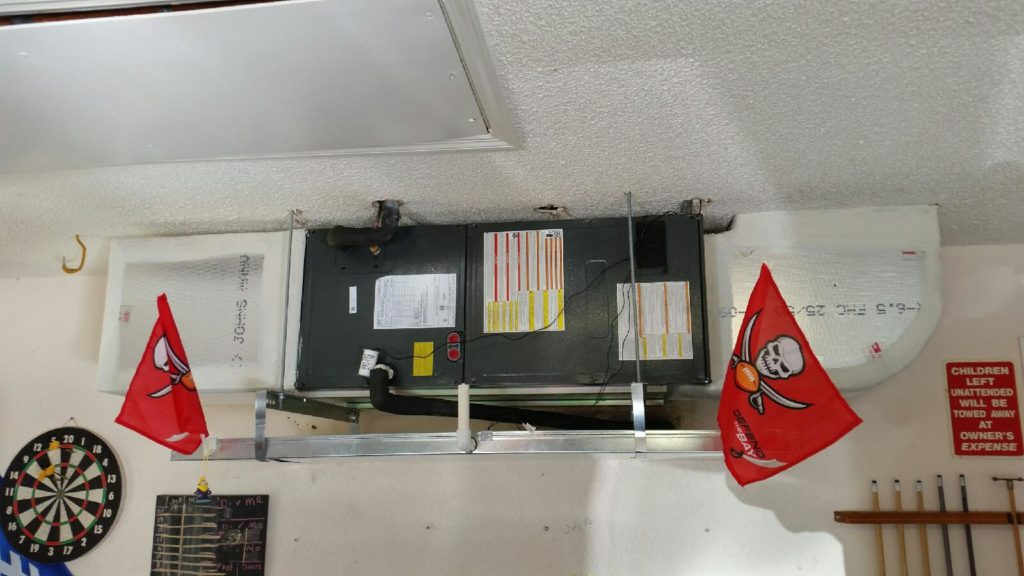 Our expert installers at Winter Haven Air Conditioning™ offer our Central Florida customers a complete line of air conditioning installation services. Whether you plan to replace your current AC system with a newer, more energy-efficient model or install the first air conditioning system in your new home construction, our air conditioning installation crew has the necessary expertise to skillfully handle your project. No matter how big or small your air conditioning installation job, you can depend on your Winter Haven Air Conditioning™ specialist to give the project the attention it deserves.
At Winter Haven Air Conditioning™, we handle replacement and new construction air conditioning installations for the following types of cooling equipment:
Central air conditioners
Heat pump split systems
Duct-free heat pumps
Air Quality systems
Packaged air conditioners
Packaged heat pumps
Once you've selected the right system for your lifestyle and living space, our technicians go to work. At Winter Haven Air Conditioning™, our goal is to get your system in and operating as quickly and efficiently as possible while simultaneously following the highest-quality air conditioning installation standards and industry practices.
Replacement Air Conditioning Installation
Whether you plan to upgrade your current AC system as part of an upcoming home renovation project or you simply need to replace worn-out equipment, our air conditioning specialists can guide you through the process step by step. From helping you determine the best type of air conditioning technology for your needs to testing to make sure your new system is properly installed and working as intended, Winter Haven Air Conditioning™ gives you the thorough, personalized service that assures your complete satisfaction.
New Construction Air Conditioning Installation
If you will soon be installing an air conditioning system as part of your new construction project, our specialists can handle both the design and installation of your system. Before installing your AC system, we determine the correct system size by figuring the cooling load calculations for your home, based on industry standards, and then design your ductwork from the ground up to provide the most effective cooling while delivering optimal energy efficiency. We are happy to work with you and your builder to fit your air conditioning installation and design into your overall construction plan.
We handle air conditioning installations in Lakeland, Winter Haven, Haines City, Auburndale and surrounding areas.