Don't miss this opportunity to earn $$$ through our easy referral program.
Want to Earn $50? Refer a New Air Conditioning Installation.
Our offer to you: Refer a friend who has Winter Haven Air Conditioning™ install a new air conditioning system & we will give you $50.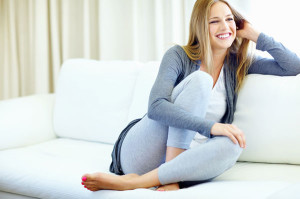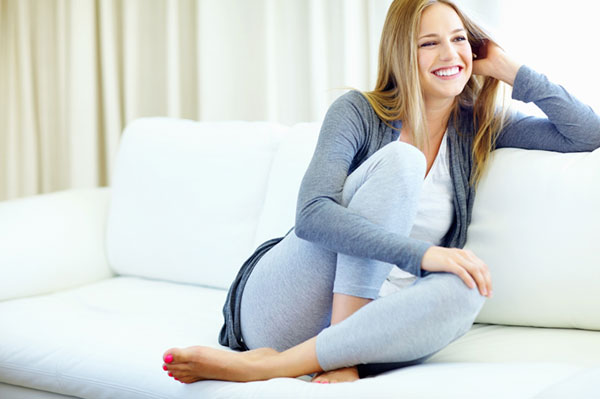 At Winter Haven Air Conditioning™ , our goal is to get your system installed and operating as quickly and efficiently as possible while simultaneously following the highest-quality installation standards and industry practices.
✔  Our specialists can handle both the design and installation of your system
✔  We can help you determine the best type of air conditioning technology for your needs
✔  We make sure your new system is properly installed and working correctly
You can rely on Winter Haven Air Conditioning™ to handle installations in Lakeland, Winter Haven, Haines City, Auburndale and surrounding areas.
Contact us at (863)-293-3660 or fill out our contact form to learn more about our referral program.
I am an out-of-town landlord, and I have depended on Winter Haven A/C to take care of the A/C in my condo. When I had to replace the furnace, they worked with me over the phone, advising me and helping me decide the best plan. I trust them to take care of the A/C and heating unit, and they have always come through. They are great people to work with and fair in their prices. I am very happy with them.
- Vivien Russell