Additional Services, Winter Haven, FL
Our additional services in Winter Haven, FL include energy audits and indoor air quality improvement services.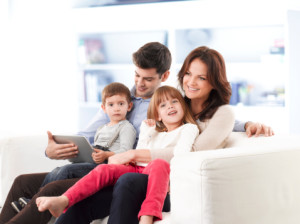 At Winter Haven Air Conditioning™, we are the only place you need to turn for all of your heating and cooling repair and maintenance needs in the Winter Haven, Florida area. Besides just maintaining, repairing, and installing air conditioning systems and working on heating systems, we also provide additional services.
The additional services we provide include energy audits and services that can help you improve your indoor air quality. For example, with a germicidal UV light, you can combat biological contaminants in your home that are often traced back to many adverse health conditions.
When you have us perform an energy audit, we will assess your home's energy consumption levels and help you understand what you can do to make your property more efficient. When we perform this service, we take the time to analyze the efficiency of your whole home– not just one room.
Our additional services are ultimately designed to help you save money and make your home more comfortable. Additionally, they're backed by over 25 years of industry experience. When you turn to us to help you make your home more energy efficient or help you improve the indoor air quality in your home, you can rest assured that we will do everything in our power to exceed your expectations.
If you have any questions about our additional services and what they entail, please don't hesitate to reach out to us at Winter Haven Air Conditioning™. We are always more than happy to assist you and provide you with further information.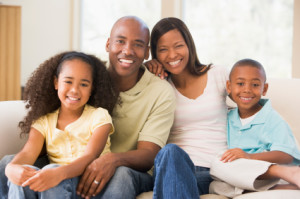 With a Bio-Fighter® Germicidal UV Light, you could be enjoying improved indoor air quality in your Winter Haven, FL home quickly and affordably. Read More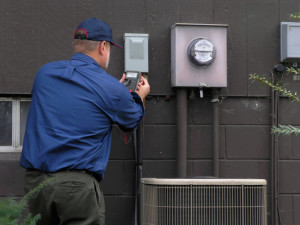 If your heating and cooling systems in Winter Haven, Florida are performing poorly, a home efficiency energy audit from Winter Haven Air Conditioning™ can help. Read More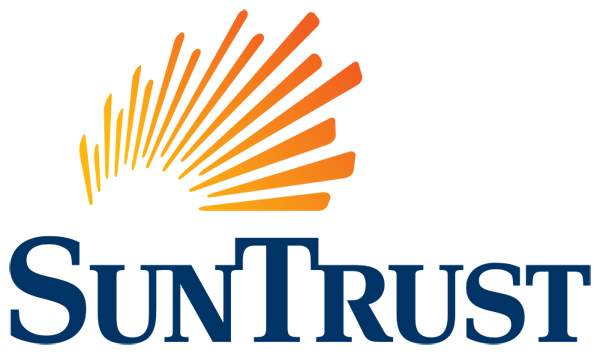 We provide our customers financing through SunTrust of Winter Haven. Our relationship with them has been very strong over the years and our customers are treated like family. Read More