Some of the Types of Business We Serve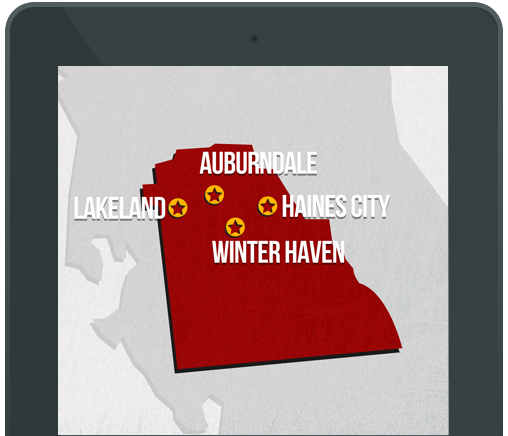 Small Commercial HVAC Installation
If you are planning a commercial new-construction project in the near future, you'll need an HVAC contractor that can handle your HVAC installation from the ground up. Not only do our expert installers have extensive experience putting in these systems for various business establishments, but our mechanical engineers are highly competent in designing the most efficient and cost-effective system for your commercial environment. Our design planning and load calculations are based on industry standards, and the care we take in handling this aspect of your job helps ensure that the system we install will meet your requirements. Because we produce your ductwork in our own sheet-metal fabrication facility, you are assured of a system that is customized to your needs. We also offer installation services for your replacement HVAC system.
Small Commercial Heating HVAC Repair
If your system doesn't need replacement quite yet but does require the expertise of a skilled HVAC repair specialist, our highly trained commercial repair crew can resolve your large or small commercial HVAC issue promptly and professionally. We test your system, inspecting its various parts and checking its overall condition. This helps us diagnose the problem that needs correcting. Once we've located the problem, we do whatever is needed to bring your system back into proper working order. You may be sure that your Winter Haven or other Central Florida commercial HVAC project will be in good hands when you trust it to the commercial HVAC specialists at Winter Haven Air Conditioning™.
I just wanted to let everyone know how great Winter Haven Air Conditioning™ is. They have been important to me as a builder for they are flexible, creative, knowledgeable, reliable and just nice folks to deal with. They are my go to guys for A/C work, past present and future.

George Mitchell - Mitchell Construction