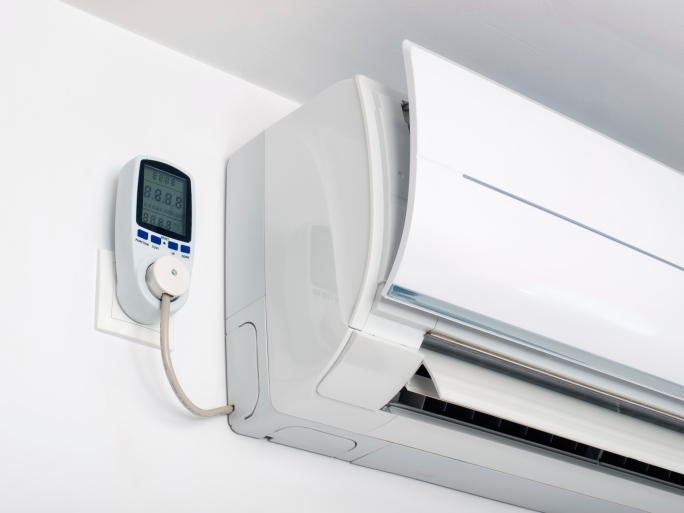 Did You Know?
Biological pollutants promote poor indoor air quality and may be a major cause of days lost from work or school and of doctor and hospital visits. (U.S. Consumer Products Safety Commission)
Germicidal ultraviolet light is one of three engineering controls to prevent the transmission of Tuberculosis in healthcare facilities. (Centers for Disease Control and Prevention)
The Environmental Protection Agency ranks poor indoor air quality among the top five environmental risks to public health. Interestingly, five out of 10 Americans are not aware of this fact. (American Lung Association)
Health effects from indoor air pollutants may be experienced years after exposure. (Environmental Protection Agency) Asthma accounts for 14 million missed school days annually. (Centers for Disease Control and Prevention)
Bio-Fighter® Germicidal UV Light is easily installed in your heating & cooling system by your Winter Haven Air Conditioning.
You Benefit From Ultraviolet Light
Germicidal UV light has long been used to combat biological contaminants in hospital settings. Now you can have those same benefits for your home.
Installing a Bio-Fighter® Germicidal UV Light system is one of the most effective measures against harmful airborne pathogens in your home.
Don't Suffer From Your Heating and Cooling System
Contaminated heating and cooling systems can become a breeding ground for biological contaminants, such as bacteria, viruses, and mold.The heating & cooling system can then distribute these contaminants throughout your home. Some diseases, such as humidifier fever, are associated with toxins from biological contaminants that grow in ventilation systems.
The Bio-Fighter® Germicidal UV Light can help protect your
family from these harmful airborne contaminants.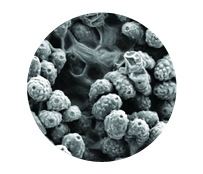 1 out of 6 people who suffer from
allergies do so because of the direct
relationship to fungi and bacteria in
air duct systems. (Health Magazine)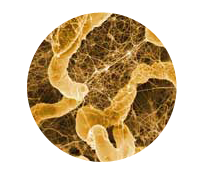 Levels of air pollution inside the
home can be two to five times higher,
and occasionally 100 times higher,
than outdoor levels. (Environmental
Protection Agency)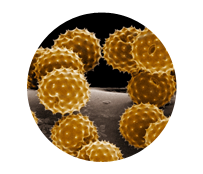 Health effects from indoor air pollutants may be experienced years after exposure. These include irritation of the eyes, nose, and throat. (Environmental Protection Agency)