Humidity Control, Winter Haven, FL
Make the most out of your Winter Haven, FL HVAC system by choosing one that will maximize humidity control.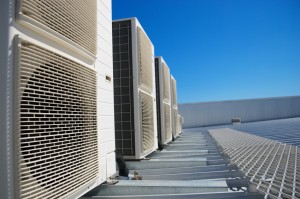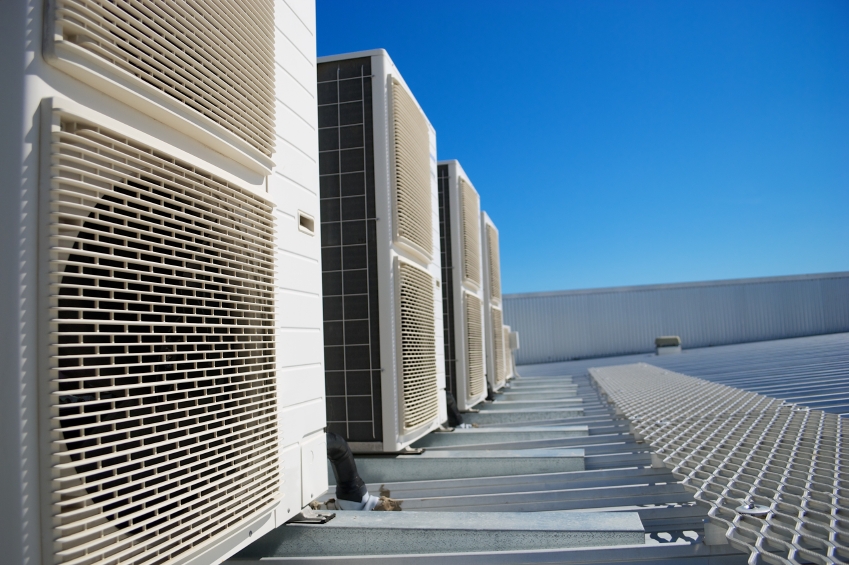 High humidity is a regular occurrence here in Winter Haven, FL, which can be an annoyance inside your home.  Humidity provides the perfect growing conditions for mold, dust mites, and other pests.  To prevent the health problems and potential property damage that could come from these contaminants, you can use your HVAC system for humidity control.
Central air conditioning systems are one of the best ways to lower the humidity in your home.  The air flow is controlled and recycles the inside air, thus preventing more humidity from entering.  The cold, dry air that is pushed out of your vents is exactly the type of environment that mold and pests hate.  It also creates the perfect environment for human comfort in hot weather.
Make the most out of your HVAC system by choosing one that will maximize humidity control.  Not all HVAC systems are created equal, and some will do a better job than others when it comes to keeping your house cool and dry.  When selecting your unit, choose one that addresses the humidity levels separately from the temperature.  This will save you money in the long run, as it will allow you to keep the temperature higher in your home while still reducing the humidity.
Commercial buildings have some great humidity control options, including rooftop units that sense humidity levels and work to find a balance between dehumidification and cooling to provide maximum comfort.
For the best solution to your needs, give us a call at Winter Haven Air Conditioning™.  We serve both residential and commercial customers and will work with you to select the HVAC system that will match the requirements of your building and your budget.